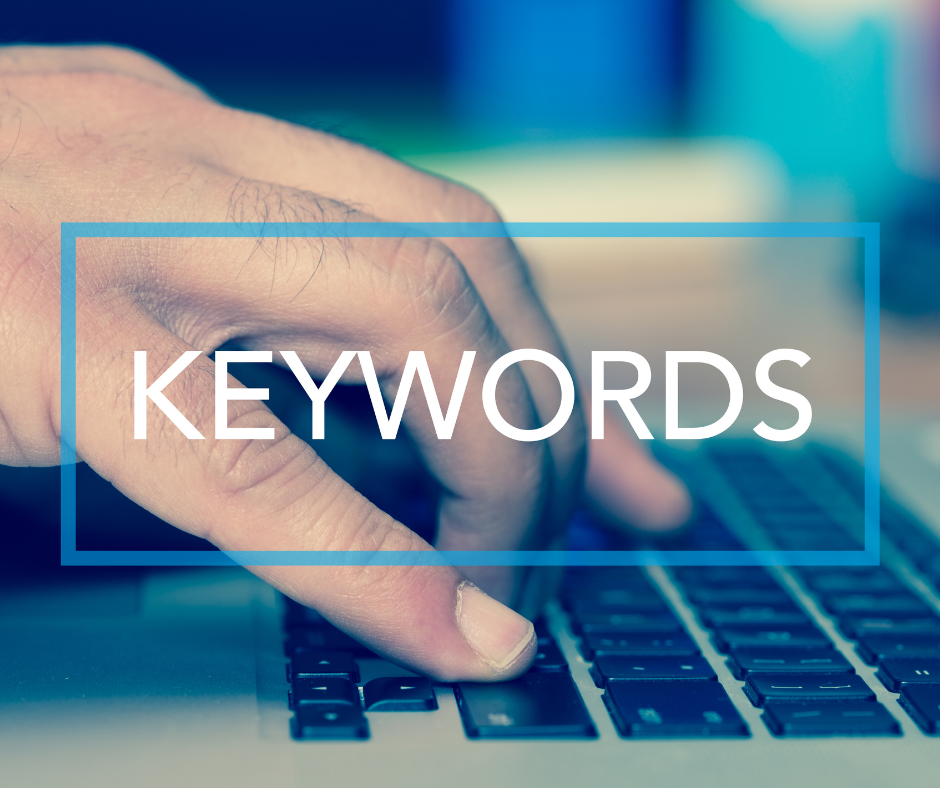 Insights, SEO
Why do most websites fail to rank for keyword phrases that drive revenue?
Are you a small business owner whose website isn't ranking on Google for the keyword phrases that drive revenue? You're not alone. While competition and resources might seem intimidating, there are strategies and techniques that can help get your website to the top of search results without wasting time and making bad investments. This blog post will walk through why most websites fail to rank for important keywords, provide actionable steps to take to increase visibility in SERPs (search engine result pages), and share tips on how to build backlinks with more domain authority. Read on to learn key tactics behind successful SEO keyword targeting.
Understand the competition and identify keyword phrases that make sense for your business.
For a business to rank in the top 3 search results and drive revenue, it is important first to understand the competition. Spyfu.com provides helpful intelligence about competitors in your sphere and enables you to identify how they rank for particular keyword phrases. Utilizing this tool to better understand who is targeting what keywords gives you insight into where your business can stand apart. Likewise, Ubersuggest.com can be leveraged to research keyword phrases that make sense for your brand and audience. This tool helps you see insights into search volumes and competition associated with particular terms, empowering you to choose the most efficient, ROI-friendly keywords to benefit your business's online visibility.
Optimize your website for keyword phrases using content, tags, and meta descriptions.
Optimizing your website for keyword phrases is essential for achieving a higher search engine ranking and ultimately driving more revenue. To ensure your web pages reach the coveted top 3 search results, make sure you are integrating keyword phrases and inputting meta descriptions onto each page. Doing so allows search engines to accurately interpret your content so that you will appear in relevant searches. If you are unfamiliar with what's required to optimize a blog post, consider using the Yoast.com plugin, which features a color-coded grading system to guide you through the publishing process. Content is also key in website optimization; creating useful and informative content related to the chosen keywords improves your chances of appearing in the top rankings. There are many types of content pieces to consider. Blogs are the most common way to publish content on your website. Using your blog channel to push out informed thought pieces is a great way to establish your voice on a particular topic. There are other great tactics to communicate ideas, concepts, and informed content that can net high visibility too. For instance, you can create a storytelling infographic that can be used on a landing page, blog, or page on your website. Ebooks can be created from an old blog post and repackaged in a fresh email marketing or social media campaign. And, of course, nothing is more powerful than video, and with the number of tools on the market to create a video with ease, spending the time to make a quality video could be what drives the most clicks to your website and catapults your brand to ranking positions 1-3 in Google.
Finally, writing SEO tags will help search engines properly categorize your web pages and display them accordingly – giving you maximum visibility of potential customers. Utilizing these tactics with every page on your site can dramatically improve website rankings, giving you more web traffic and, more importantly – a return on investment.
Implement on-page optimization techniques like internal linking, image optimization, and URL structure.
To get a website noticed online, there are some critical optimization techniques to keep in mind. While many people focus heavily on keyword research, internal linking is just as important when making content easy to navigate and understand. Don't forget about image optimization either – adding descriptive attributes will help search engines categorize images and improve overall visibility. And when it comes to links, creating valuable inbound and outbound links can make a big difference in how much traffic your site captures. By keeping all these strategies in mind and using them together, websites can experience improved search engine rankings and more visibility in general.
Track the progress of your rankings to ensure that you are progressing in the right direction.
Staying on top of your website rankings can feel overwhelming, but it is incredibly important for businesses in a digital world. Keeping track of your progress leads to tangible results and added ROI. Use online platforms like SEMRush.com, AgencyAnalytics.com, or MonitorBacklinks.com to monitor your improved positioning in search engine results and track organic traffic from Google organic searches. Each of the above-mentioned platforms will provide detailed reports that include specific keywords and keyword groups which help you discover new opportunities and maximize efficiency when targeting relevant topics. Ultimately, tracking the progress of your rankings is essential for any successful SEO campaign that strives to drive revenue.
Analyze data to ensure you are targeting the right audience with appropriate strategies.
If you're looking to rank in the top three search engine results with a website, it's not enough to target the right audience. You must ensure your strategies are tailored to them and use appropriate data. Using analytics can help assess the success of your efforts – measure the top, middle and bottom funnels for lead quality, bounce rates, and time on site. Use this evaluation process to adjust tactics and ensure maximum visibility across search engines.
In conclusion, it is easy to see why many websites fail to rank for keyword phrases that would drive revenue. However, business owners can improve their rankings in the top 3 search results with the right action plan. This process starts by understanding the competition and identifying beneficial keyword phrases for your website. You must then optimize your website using content, tags, meta descriptions, and other on-page optimization techniques such as internal linking, image optimization, and URL structure. Also, implementing off-page factors like link building, social media promotion, and tracking your website ranking progress will ensure you optimize correctly. Finally, analyzing data can provide insights into your primary audiences so that you can more accurately target them with appropriate strategies. If this all sounds too arduous, contact a proven digital marketing company that can demonstrate rankings data.